Original Design Cylinder Tote Empty Perfume Bottle 50ml Crimp Neck Glass Perfume Bottle
Product Detail
Product Tags
Design inspiration:
With the development of the times, women's bags have also become various, including square, round, and polygonal.
Our designers, based on the combination of a cylinder and a bag, created this uniquely shaped perfume glass bottle.
The lid is designed as a handbag, the place where the lid and the bottle are connected is designed with a chain zipper, and the bottle body is made of leather,
which makes the whole bottle more textured.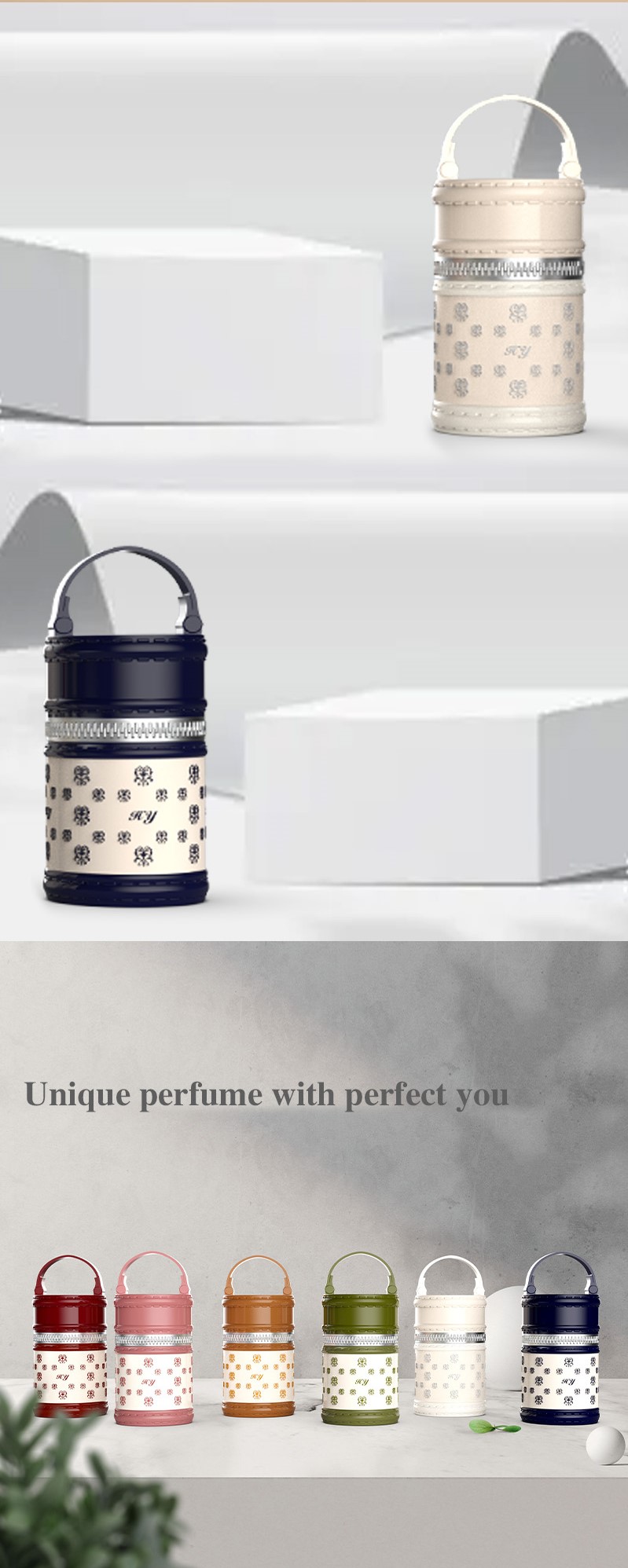 ---
Previous:
Original design shell bayonet perfume bottles 50ml high luxury empty glass perfume bottles
---